Can you imagine a day without cell phone, quite impossible right? During my childhood, having telephone at home was a symbol of richness. You were regarded as a member of high-class society. This was the time when toy telephones were at buzz and I had the unique collection of it. Sophisticated technology has made impossible possible. Today, everyone one of us are having the promising device in our pockets that connects people across the world.
Evolution of smartphones has made things much easy. I could hardly think of using a laptop, when most of my work is managed by in hand smart device. Coming to cost aspect, smarter the technology, smarter the price. However, the improvised equipment is now available for price that is easy on your pocket.
Microsoft Lumia 650 – Not everyone are windows admirers, and those who are they get away with exciting features of the device. To bridge the gap between mobile and laptop, Nokia have launched Lumia 650 with windows 10 Operating system and Snapdragon 212 CPU. The market price of the device is INR 14,000.
Honor 5X – In Huawei latest series of smartphones, Honor 5X comes with the most affordable hardware. Android lollipop operating system, Qualcomm 616 CPU, and decent 13-megapixel camera features to be a well incorporated budget phone. The market price of the device is INR 13,000.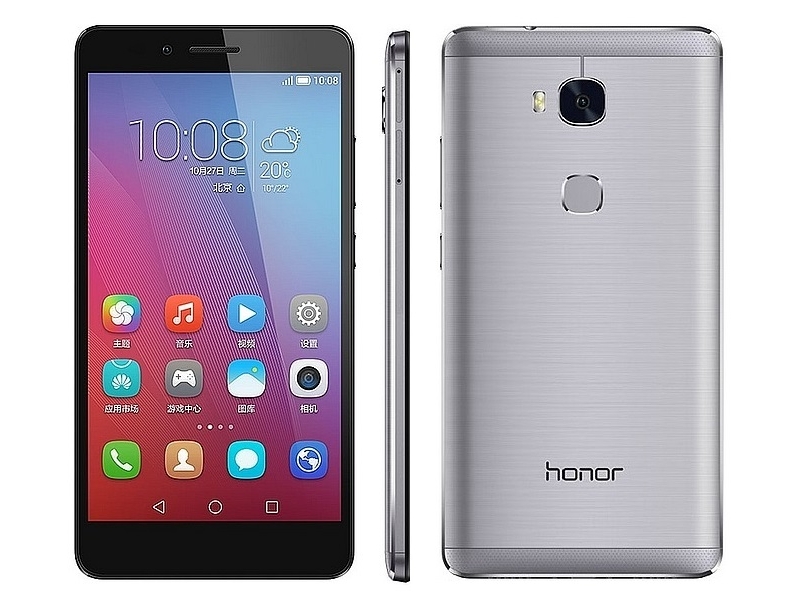 Oneplus X – OnePlus have created a buzz around the market prior to its initial release. Considered the most competitive smartphone within your budget is one of my favorite on the list. Android and Sanjeet Singh Veen are very much go together. After started using smartphones nothing seems more easy and comfortable other than android mobiles. Incorporated with lollipop oxygen OS, something I have been waiting for, is certainly the most reasonable smartphones available in the market. The price of the device is INR 15,000.
Sony Xperia M4 Aqua – There was a time when Sony was a lead competitor in the series of smartphones. However, with 5-inch display, waterproof and 13 Mega pixel camera, M4 aqua is a good option to consider in the category of budget mobiles. The price of the device is INR 15000.
Oppo F1 – The smartest and cheap smartphones with amazing configuration is certainly built by only brand Oppo. Incorporated with android lollipop operating system, Qualcomm 616 CPU with stylish exterior and decent camera is something one can hardly resist to look away. Oppo brings style and comfort to you at the price of INR 15,500.
Top 5 Best Budget Smartphones of 2016
The following two tabs change content below.
Sanjeet Veen Rana is an expert review writer, who provides inputs on technical and non-technical information about an electronic device in a particularized way to help the consumer take a right decision. Being a software development engineer, he has a keen knowledge over technological advancements that can boost the performance of an electronic device and the aspects that can serve better and stand long.
Latest posts by Sanjeet Veen Rana (see all)